Say hello to the staff team at KBC. Got questions for the team at KBC? Contact us by clicking the button below.
Rev Dr John Walker - Lead Pastor
John Walker joined KBC staff team in 2015 as the Lead Pastor. John is married to Karen and they have three adult children. He has served in churches in South Australia and Queensland and between 2008 and 2014 John and Karen worked in Cambodia for Global Interaction ministering to post-graduate students and mentoring emerging leaders. John believes strongly in the power of the gospel to change lives and is devoted to helping individuals and churches follow Jesus among the complexities of contemporary Australian society.
John loves researching and writing about SA history and is currently coordinating the SA Baptist History Project which aims to produce a history of SA Baptists. He also greatly enjoys his grandchildren, Aussie Rules football, travelling, and reading Michael Connelly crime fiction novels.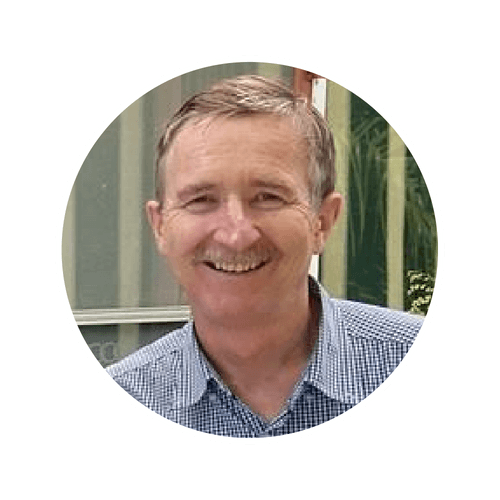 David Garland - Associate Pastor
David Garland first joined the KBC staff team in 2018 as the Young Adults Worker and the Kids, Youth and Young Adults Teaching Ministry Coordinator. He has since gone on to become a Recognised Pastor with the churchs' support and encouragement. His areas of responsability now include Kids, Youth, Young Adult, Worship and Pastoral Care ministry coordination. David is married to Rachel and they have five kids. David loves connecting with people who are new to our church or new to Christianity altogether and he is especially passionate about supporting and mentoring young adults in their walk through life as Christians in todays' world.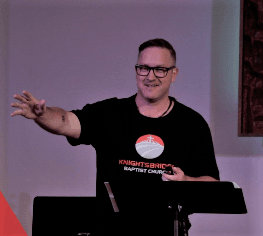 Peggy Lee - Office Manager
Peggy Lee joined KBC staff team in 2012 as the Office Manager. Peggy is married to Trevor and they have two children.
Peggy's role is to provide KBC with administrative services including internal and external communications and financial management.
Peggy loves being a warm presence and a friendly face to the church family and the wider community. She believes that small acts of kindness can make someone's day and eventually even change the world!
Peggy works part-time and is a part-time student pursuing her Accounting degree at Uni Adelaide.
She also enjoys visiting local cafes for some downtime.