Kids Ministry at KBC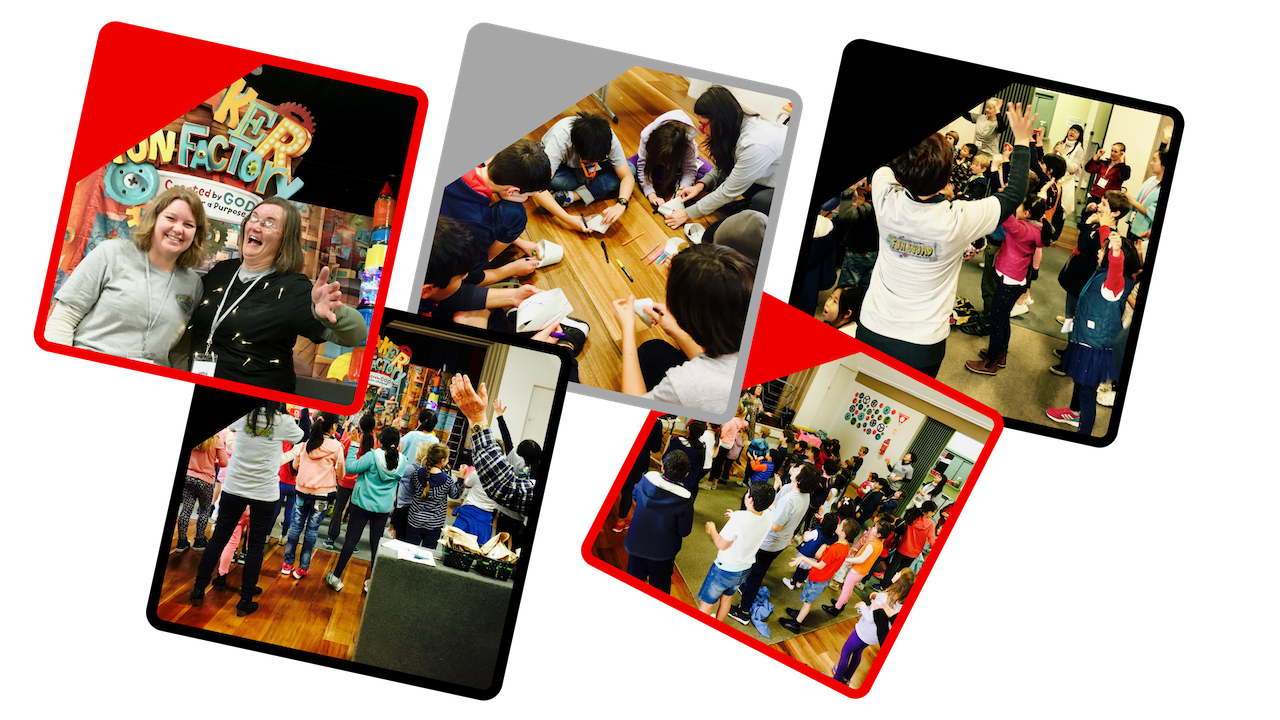 KIDS MINISTRY PROGRAM
At KBC our kids (infant through 9th grade) experience safe, age-appropriate environments where they learn about Jesus in a creative and relevant way.
We love to help kids grow in relationship with Jesus and each other!
KBC volunteers provide a rich and dynamic programs for their kids.
All our staff and volunteers have completed the Child Safe Environment training and have current Police Clearances.
KBC Kids Ministry is called Activ8 - it's the overall name for all the kids programs run by KBC.
We would love to see you and your family visit KBC and check out our Active8 programs.
To find out about other Activ8 programs, look below.
To find our location on Google maps, just click the button below.
Your first visit
Here's what to expect if you are visiting KBC Kids for the first time:
We encourage all parents and kids to participate in the first part of our worship service (usually the first 20 min of the service // 10am-10:20am).
During connect time (a short break in the service that allows you to say "hello" to the person next to you), our KBC Active8 leaders and volunteers invite all the kids to join them in Kids Church area (our volunteers wear t-shirts with church logo on them, so they are easy to spot in the crowd!)
KBC Active8 program usually ends around 11am (right before or few minutes after the conclusion of our worship service).
Upon checking in for the first time, we might ask for the following personal information (NOTE: We value your privacy and will not share this information with anyone):
Parent/guardian name(s)
Child's name
Child's birthdate
Home address
Phone number
Any special instructions (allergies, special needs) for your children
Sunday morning Activ8 programs for KBC Kids

DigIn is an overarching program run on Sunday mornings. In this program, kids aged 0-14, will learn about the life of Jesus from birth to resurrection and ascension.
DingIn is further divide into 4 groups:
Creche (0-5 years old)
Sparks (reception - 8 years old)
N.R.G. (9-11 years old)
Connect (12-14 years old)
More info about each group below.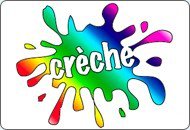 KBC offers creche/childcare during service for infants (age 0-5) led by our parent volunteers.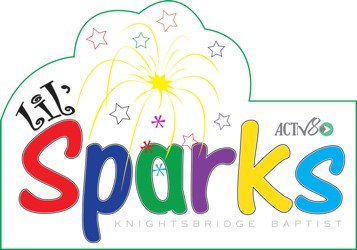 Sparks is a group where kids get to learn about famous Biblical characters and their stories. This group is suitable for kids up to 8 years old.

This group is for kids 12-14 years old (school years 6-9) and focuses on connecting with God and others in the group. There is a Bible study and a prayer focus.
Got questions?
If you have further questions concerning our KBC Kids experience or visiting KBC with children, simply click the button below and get in touch with us!