How to get connected and volunteer at KBC
Getting involved in any church can be a challenge. It can be difficult to meet people and know where to start. We totally get that, so here are some ways that might help you get involved at KBC.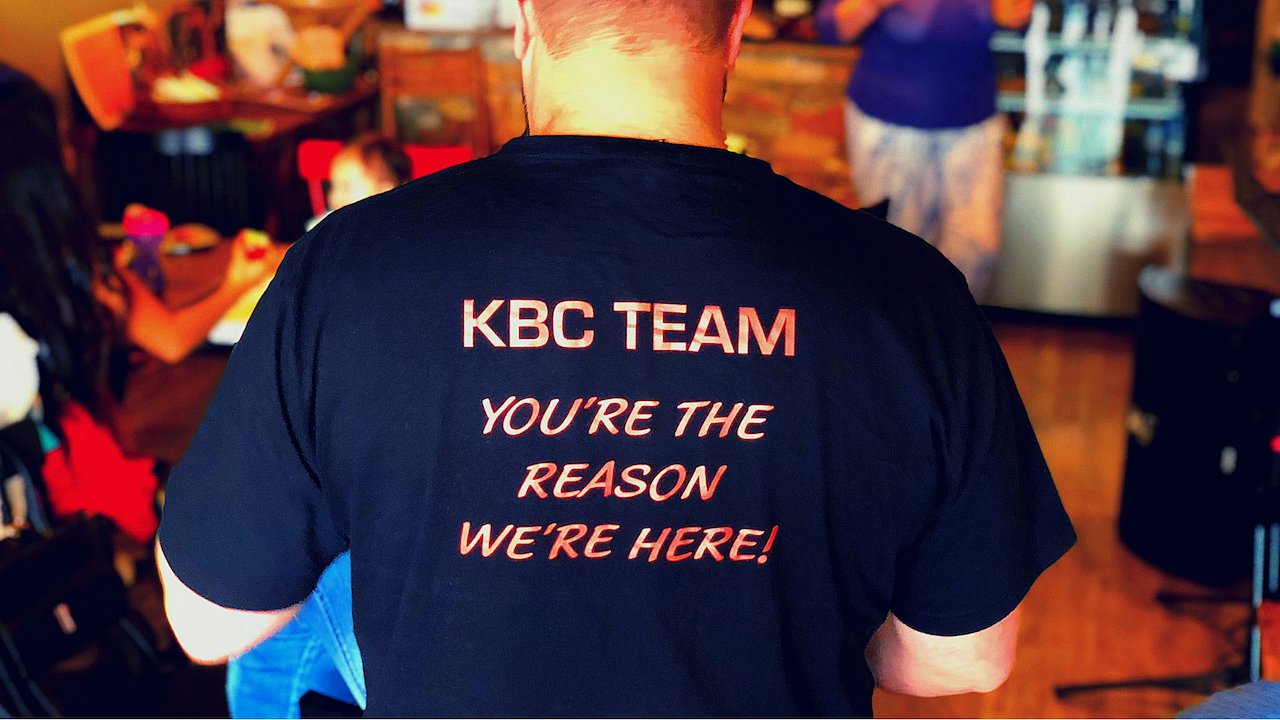 Volunteer
Most of our ministries run due to our amazing team of volunteers. Volunteering is a great way to get involved and meet some friendly people!
KBC appreciates all the energy, time and talent that our volunteers provide us with. There are 5 Key Ministry Areas (KMA's) that have a large number of programs or activities in which you can serve - ranging from 'not much time needed' to 'how much time do you have?'. It's your choice - based upon your gifts, skills, experiences, passions and, of course the time that you have available. Rest assured, any help you can give will be appreciated.
Our Key Ministry Areas are:
Worship (e.g music, sight & sound, singing, worship leader, etc)
Outreach (e.g Special Events, Overseas Mission, Kid's Hope Australia, Red Frogs, Play Group)
Welcoming & Care (e.g Sunday morning welcoming team, Wholeness & Healing Ministry, Prayer Ministry, Pastoral Care, Catering)
Teaching (e.g Kid's Ministry, Home Groups, Young Adults, Youth)
Administration (e.g office support, facilities maintenance, health & safety, child protection, website management, Bulletin production, Finance, ICT)
You may have had previous experience in volunteering in other churches and know what you would like to do at KBC.
Or you might be someone who would like to volunteer at KBC but don't know exactly what ministry is best for you.
Simply get in touch with our team by completing the form below. We'll get back to you as soon as possible to point you in the right direction without any obligation on your part.